陣 Robata JINYA
The History of JINYA
Kaizen Philosophy
The Robata JINYA story began 40 years ago in Ehime, Japan, at CEO & Founder Tomo Takahashi's family-owned robatayaki restaurant. As a young child, Tomo developed a deep appreciation of food and the philosophy of kaizen—the Japanese practice of continuous improvement and the bedrock of hospitality.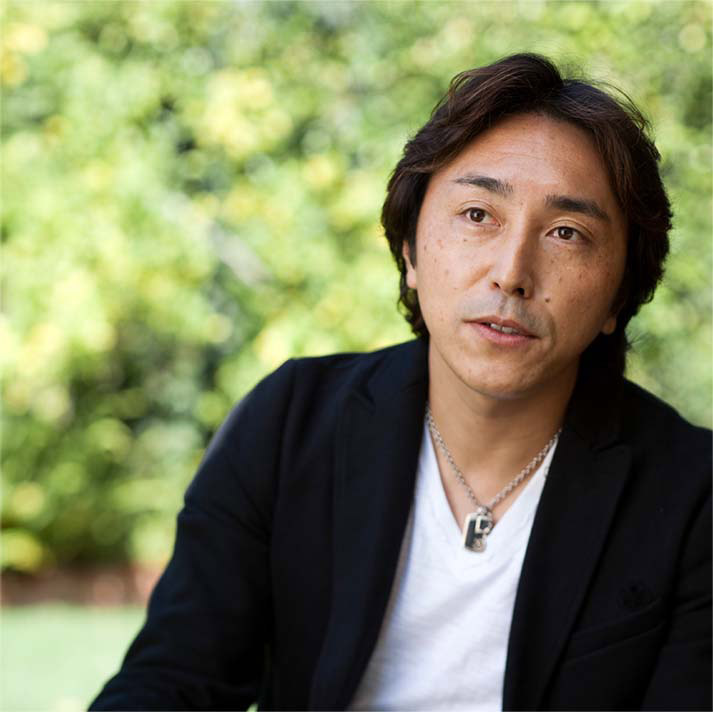 Tomo the Restaurateur
After years of training and involvement in the family business, Tomo opened his first restaurant, Sabakuro Ebisu, in the heart of Tokyo. He would go on to open a total of 8 Japanese restaurants all featuring different concepts in Tokyo. After these learnings Tomo decided to bring the Robata style to Los Angeles since this style wasn't yet available in the US.
JINYA is Born
Opened in 2010, Robata JINYA reflects cooking techniques and traditions passed down from Tomo's father combined with his personal deep appreciation for the City of Angels. Playing to traditional robatayaki service of slow charcoal-grilled skewered meats and vegetables served on large wooden paddles or Shamoji, Tomo aims to provide a lively space where sharing of small plates, as well as conversation, is encouraged. Further supporting the mission of comradery, Tomo chose the name "JINYA" in reference to the historical estates of samurai that later served as community meeting points.Welcome to Robata JINYA.
Locations
3rd St.
8050 W. 3rd St.
Los Angeles, CA 90048
323-653-8877
Mon - Thurs 12:00pm-11:00pm
Fri - Sat 12:00pm-11:30pm
Sun 12:00pm-11:00pm

GIFT CARD POLICY: Cards must be present in order to be redeemed.
Honolulu
1118 Ala Moana Blvd
Honolulu, HI 96814
808-480-8577
Mon - Thurs 4:00pm-10:00pm
Fri - Sat 4:00pm-11:00pm
Sun 4:00pm-10:00pm

GIFT CARD POLICY: Cards must be present in order to be redeemed.
Hollywood
6529 Hollywood Blvd,
Los Angeles, CA 90028